A horse experience for riders of all skills and ages.
Timberlake features over 200 acres of pasture and trails nestled along the scenic Platte River. Enjoy a variety of horse related activities at the Timberlake Barn with two outdoor riding arenas and one indoor riding arena. Discover the programs we currently offer, there's something for everyone!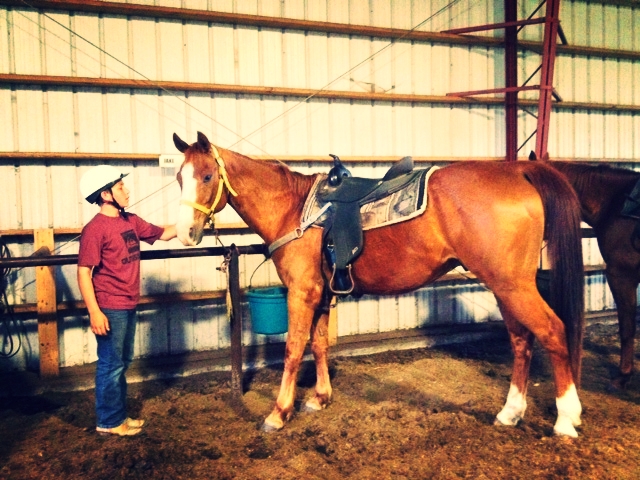 Summer Camps
Explore horses and develop your riding skills with one of our overnight or day camps. Feed, groom, saddle and ride your very own horse. Horse experience is not required. We evaluate each participant on an individual basis so that he or she is matched up with a horse that will encourage both safety and learning. Our camps make excellent Christmas and birthday gifts!
Horse Donations
Did you know that Timberlake is always on the search for new horses that can make a great addition to the program? A background in riding lessons, 4-H, trail riding, horse shows, and English or Western training is always excellent! If you are considering selling your own horse give us a call! All of our horses are required to pass a strict evaluation before entry into the program is allowed. All donations are tax deductible for the current tax year.
Ever thought about owning a horse? Ask about our winter boarding program! 308-946-3871